King Island Accommodation Search
For Cheap, Luxury or Discount Hotels around King Island
Accommodation in and around King Island
King Island is a hidden gem off the coast of Tasmania, Australia, with stunning natural beauty, fresh local produce, and friendly locals. If you're planning a trip to King Island, you'll need a place to stay. Here are some of the best accommodation options in and around the island.
1. King Island Holiday Village: This holiday village is located in Currie, the main town on King Island. It offers a range of self-contained cabins, motel rooms, and campsites, all set in a beautiful bushland setting. The facilities include a communal kitchen, BBQ area, laundry, and playground.
2. King Island Hotel: This historic hotel is centrally located in Currie and offers comfortable rooms, a restaurant, bar, and lounge. It's a great place to stay if you want to experience the local pub culture.
3. Island Breeze Motel: This motel is situated in Grassy, a small town on the eastern side of the island. It offers modern, spacious rooms with all the amenities you need for a comfortable stay.
4. Boomerang By The Sea: This self-contained accommodation is located in Naracoopa, a tranquil seaside village on the northeastern coast of the island. It offers comfortable and cozy cottages with stunning ocean views.
5. Sea Elephant Bay Cottages: These cottages are located in Naracoopa and offer self-contained accommodation with ocean views. The cottages are set in a peaceful bush setting, and you might even spot some wallabies hopping around.
6. Porky Beach Retreat: This luxurious accommodation is located in Porky Beach, a secluded area on the eastern coastline of King Island. It offers spacious, modern, and stylish villas with stunning ocean views.
there are many wonderful accommodation options in and around King Island. Whether you prefer a holiday village, a historic hotel, a cozy cottage with ocean views, or a luxurious villa, you'll find something that suits your needs and budget. Choose the perfect accommodation for your King Island adventure and be prepared to have the time of your life.
This is the worlds leading discount accommodation cross search engine

save up to 80%


This is the same set of services most travel agents use, Free to bookmark and share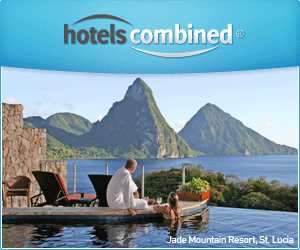 This is the site for King Island Tasmania . Are you searching in the right Australian Region?
MOVE PORTAL